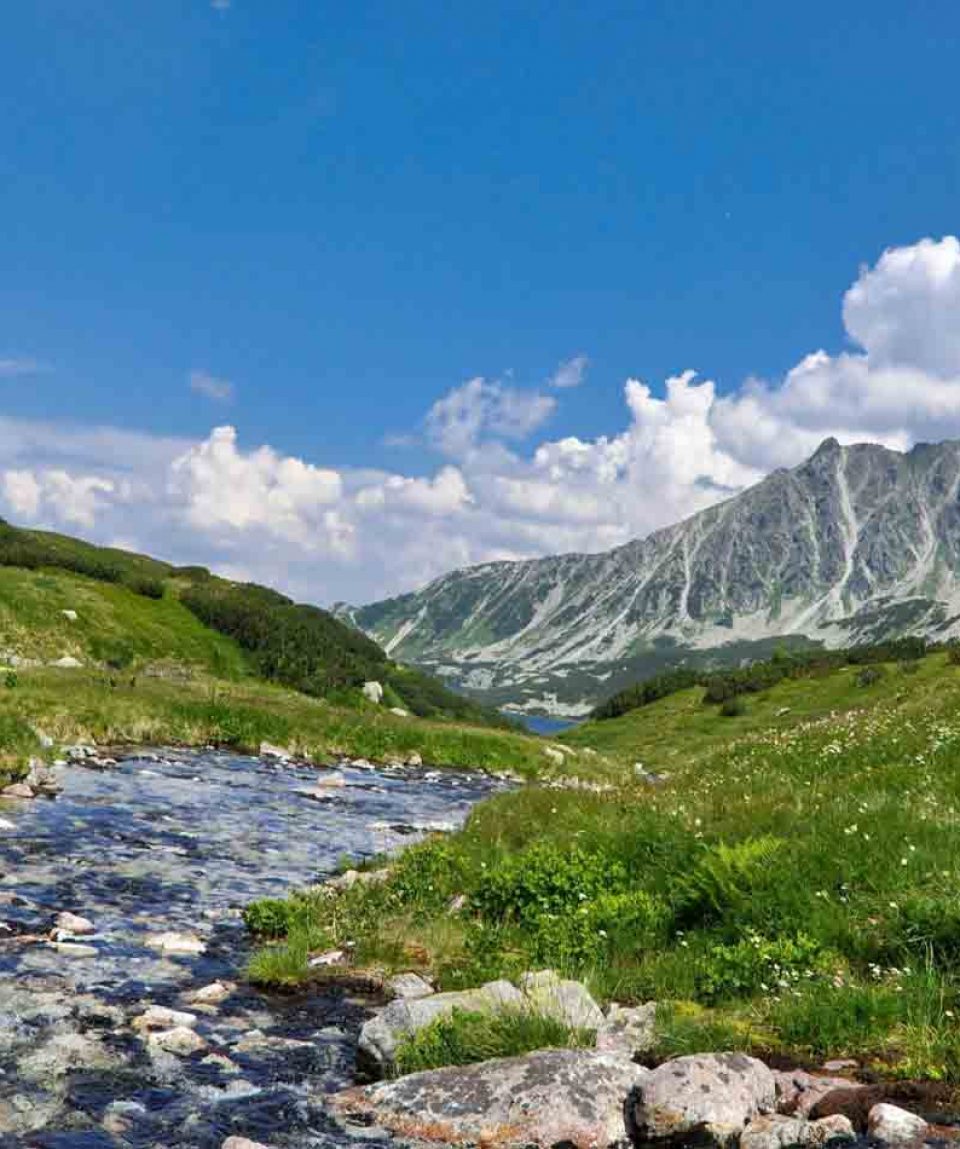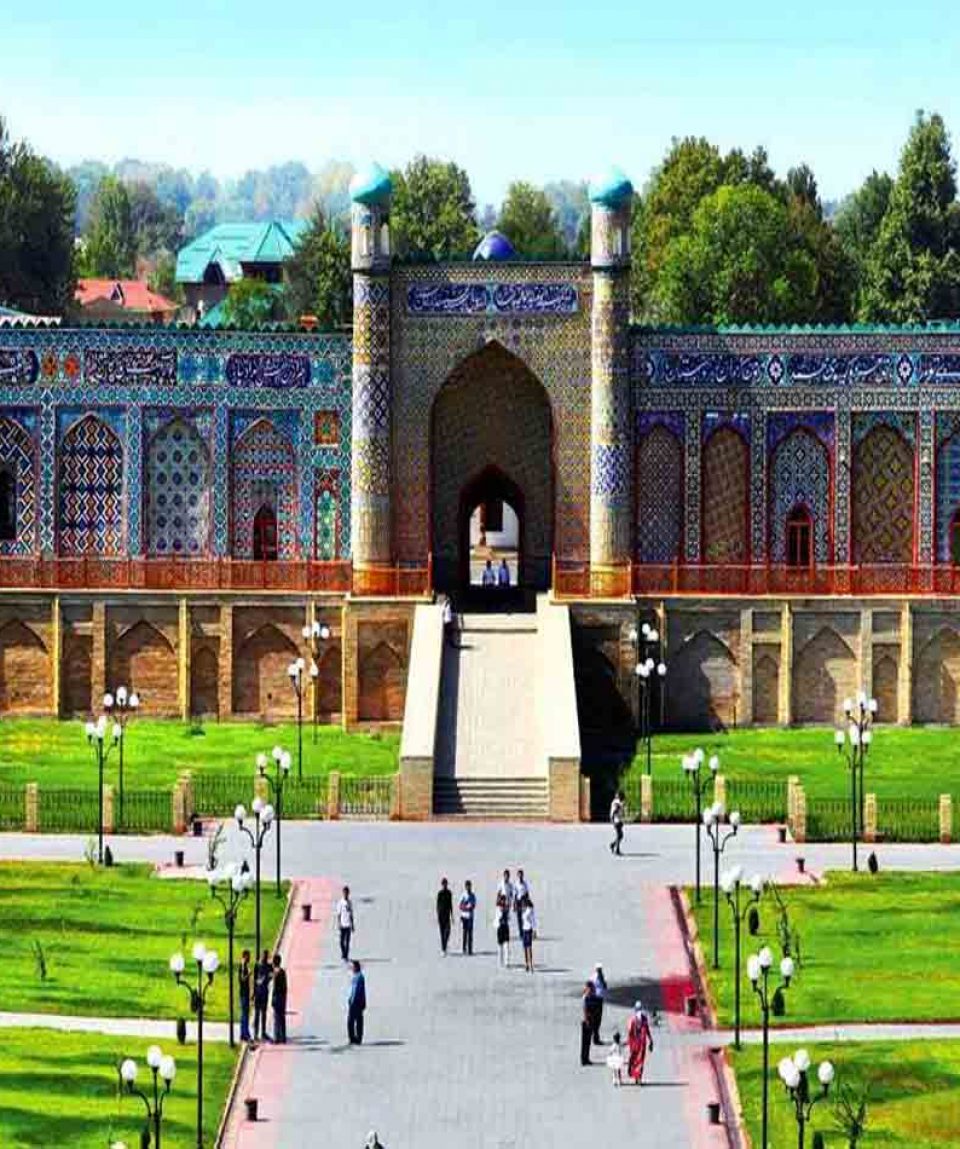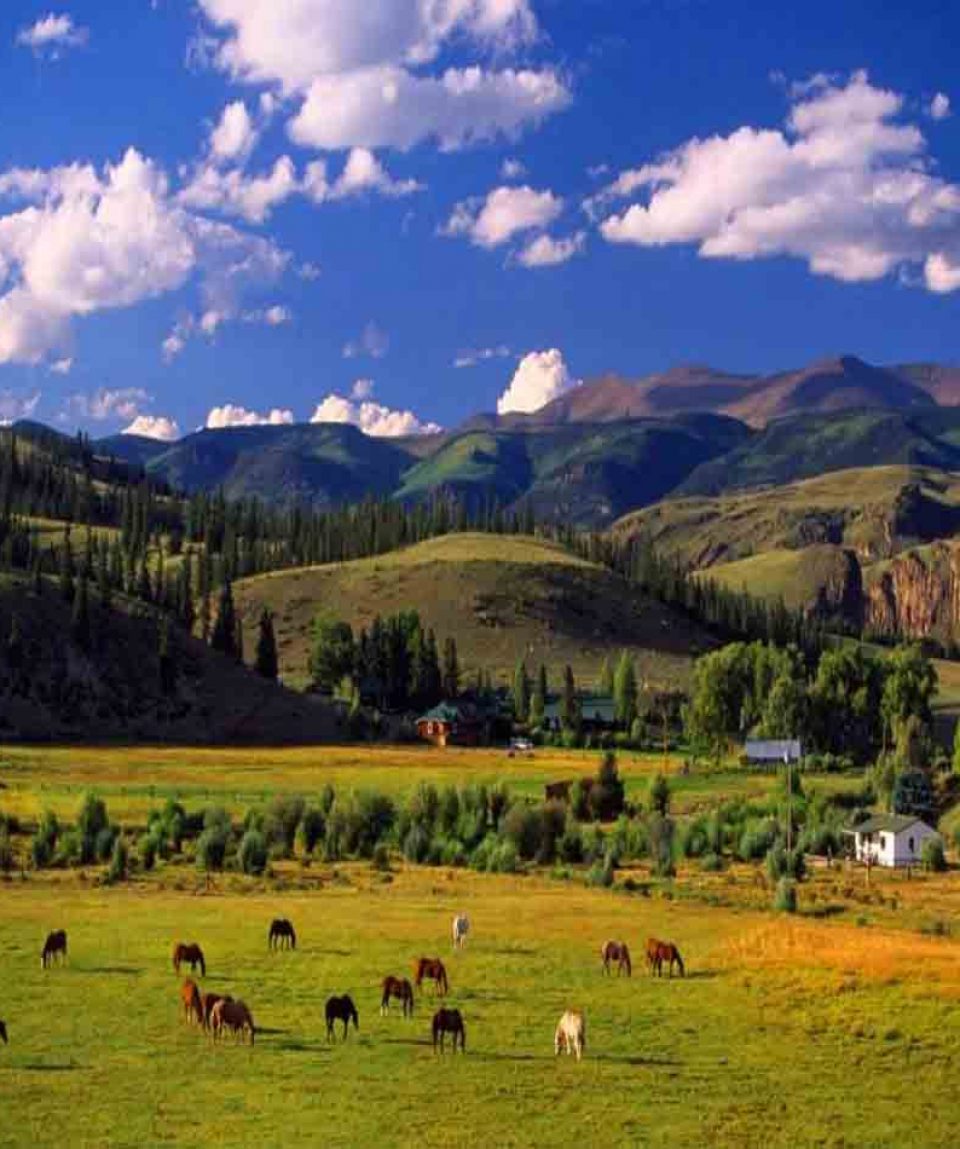 Uzbekistan Extensional Tour 1N/2D
Discover the Uzbekistan  Extensional Tour, its  1 N/2 D Tour Package, covers  Tashkent-Margilan-Fergana-Rishtan-Kokand,
Vacation Style Holiday Type

Cultural Tours, Short Breaks/Weekend Tours, Train Tours

Activity Level

Fairly Easy
All about the Uzbekistan Extensional Tour 1N/2D.
With Silk Road Travellers, discover the best of Central Asia, Uzbekistan Extensional Tour. We offer a range of Uzbekistan Extensional Tour that take you through the varied culture, religion, architecture, train tour, customs and tradition of various Central Asia Country and states. Uzbekistan is enriched with cultural heritage that draws tourists from in and out of country in a large number.
Fergana Valley – the most densely populated and the most fertile territory of Uzbekistan. Ferghana Valley – a unique, relict place in Central Asia. This wonderful region is interesting not only with natural resources but also a deep history and world famous craftsmen – potters and weavers. Here  were born famous medieval astronomer Ahmad al-Fergana and Zakhiriddin Muhammad Babur (1525) – the founder of the Mughal state in India. Cities of Rishtan, Margilan and Kuva located near Fergana and Kokand and Andijan are also part of the Ferghana Valley. There are still a large number of monuments of ancient architecture are available in Fergana Valley. The complex of Pir Siddiq, Khan's palace of  Khudoyar Khan, Juma mosque, madrasah Said Ahmad Khoja, Buddhist complex, which dates back to the age of the IV – III centuries BC, the ancient settlement, natural silk factory in Margilan. Rishtan is well-known with its famous ceramics,  Chust – the world-famous knives.
The tour package inclusions and exclusions at a glance
What is included in this tour?
Items that are included in the cost of tour price.
Accommodation on SGL/Twin sharing basis in any 3* or 4* hotels + Breakfast In Fergana hotel;
Daily 2 water bottles 0.5L per person;
Lunches and Dinners as per the itinerary
Services of Professional English/French/German etc. speaking tour guides in all cities;
All trips & transfers in comfortable bus as per the itinerary;
Tashkent-Margilan, Kokand-Tashkent train economy tickets;
All fees to monuments as per the itinerary;
All Taxes;
Whats not included in this tour.
Items that are not included in the cost of tour price.
International Air tickets;
Late Check out and Early check ins;
Charges in hotels for additional services;
Photography and video making fees at the sites;
Personal insurance;
Tips and gratuities;
Any services not included in the above itinerary.
Day1

Tashkent-Margilan-Fergana

07:00 Transfer to Tashkent Railway Station.
08:05 Train Moves to Margilan
12:50 Arrival to Margilan
13:00 Lunch at Local restaurant
After lunch visit Said Akhmad-Khoja Madrasah. Today, madrasah is home to a number of craftsmen producing handmade carpets and silk. Have a walk on traditional market and continue to Yodgorlik Silk factory to see the production process of silk with traditional Ikat patterns. If it is Thursday or Sunday, visit Kumtepa Bazaar, the largest market in Fergana Valley.
Drive to Fergana city (18 km ) and visit Ahmad al Fargoniy Park
Dinner at Local restaurant
Overnight in Fergana

Day2

Fergana-Rishtan-Kokand-Tashkent

08:00-09:00 Breakfast at your hotel's restaurant.
09:30 Check out from Hotel and Transfer to Rishtan city (60 km. 1 h)
After arrival to Rishtan visit the house of a well-known ceramic master Rustam Usmanov whose works are exhibited on world exhibitions. Enjoy a pottery workshop and have a look at ceramic collection in a small museum. Continue to the house of craftsman Bakhrom-aka to visit a traditional Kyrgyz family manufacturing wool carpets.
After Ok Yer village.
Lunch at local restaurant
Transfer to Kokand city (45 km. 1 h.) Visit the Khudoyar-Khan Palace, Jami Mosque and Norbut-biy Madrasah.
16:00 Drive to Kokand railway station
17:00 Train departures from Kokand
21:35 Arrival in Tashkent city
End of the Tour Your chance to enjoy this spectacular view. Save these memories for life.
Taj Mahal Hotel, Fergana & Hotel Asia Fergana»
Hotel "Taj Mahal" is one of the newest hotels in Fergana, built in the heart of the new commercial and shopping district of the city.
"Taj Mahal" has three floors. According to local tradition, the shopping center is situated on the first floor and rooms for guests are located on the top two floors. All of them are very beautiful and comfortable.
The hotel has a very close proximity to the bank and cafes, which are situated in an opposite side. And a visit to the central market will not be difficult because it is within 5 minutes walk.
The building of the hotel "Taj Mahal" has a restaurant where you can taste national dishes and visit a bar, a café and a nightclub.
Guests on work matters can use the conference room. And those who came to take rest can visit a banquet hall, a beauty salon and a gift shop. There is also a comfortable indoor parking, which works for the guests.
Asia Fergana»
Asia Fergana» was built in 2005. Given the status of the hotel 4 *. Its location is very convenient in terms of excursions , as the hotel is located along the historically significant streets, created in the 19th century .Memorable stay , welcome comfort, luxurious , modern hotel services ensures Asia Fergana. You can choose any room category depending on the purpose of your trip. If you are on a business trip , we decided to relax or go for a guided tour and want to stay in Fergana, we are always happy to offer you 99 rooms of different categories that meet all the requirements of the standard rooms , junior suites and suites. All rooms include free internet access , air conditioning, telephone with access to international calls , satellite and cable TV , mini bar , bathtub , two restaurants "Asia " and " Sayyora " with various national cuisines , offering guests a high level of service , 2 conference halls «Business» and «Fergana» billiard room, two swimming pools ( indoor and outdoor) , fitness center, sauna, beauty salon, laundry , gift shop , parking, shuttle service, 24 hour room service. Polite and attentive staff of the hotel " Asia Fergana " will make your stay with us enjoyable.
The tour package inclusions and exclusions at a glance.
Hotel Asia Fergana»
Fergana Uzbekistan
Asia Fergana Hotel
Fergana Uzbekistan