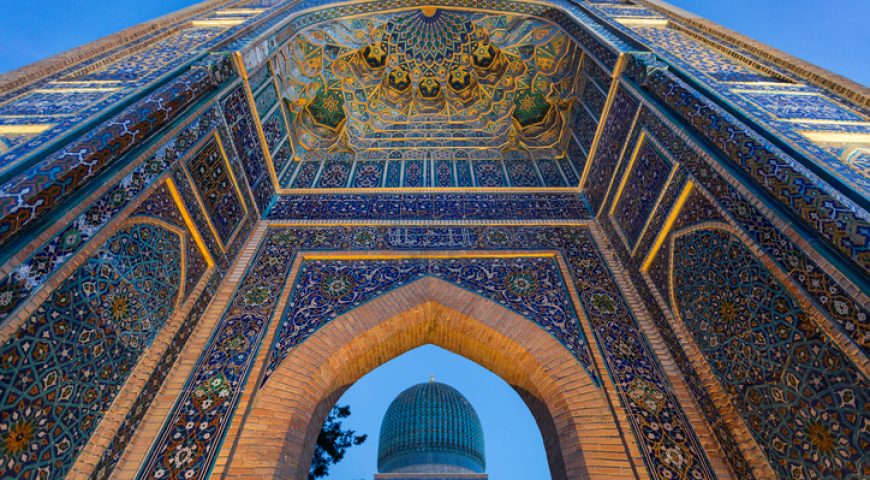 Uzbekistan New Visa Policy
On April 1, 2017 Uzbekistan removes visa regime for the citizens of Australia, Austria, Great Britain, Germany, Denmark, Spain, Italy, Luxembourg, the Netherlands, the Republic of Korea, Singapore, Finland, Switzerland and Japan, entering the country for tourism purposes for a period of no more than 30 days. This is provided for by the decree of the President of December 2.
In addition, visa regime is canceled   for the Kingdom of Belgium,  citizens of Indonesia, China ( tourist groups), Malaysia, the USA, France, Vietnam, Israel, Poland, Hungary, Portugal and the Czech Republic who have reached 55 years of age and entering the Republic of Uzbekistan for tourism purposes at a period not exceeding 30 days.
Citizens of these countries at the entrance to Uzbekistan will pay an entry fee of $ 50, with a transfer to the national budget. A document confirming payment of inbound collection will serve as a basis for entry into the country.
At airports and train stations in the republic will be organized separate passport control by residents and non-residents in order to create additional facilities for foreign citizens and accelerate the completion of this procedure.